What we offer
Mission statement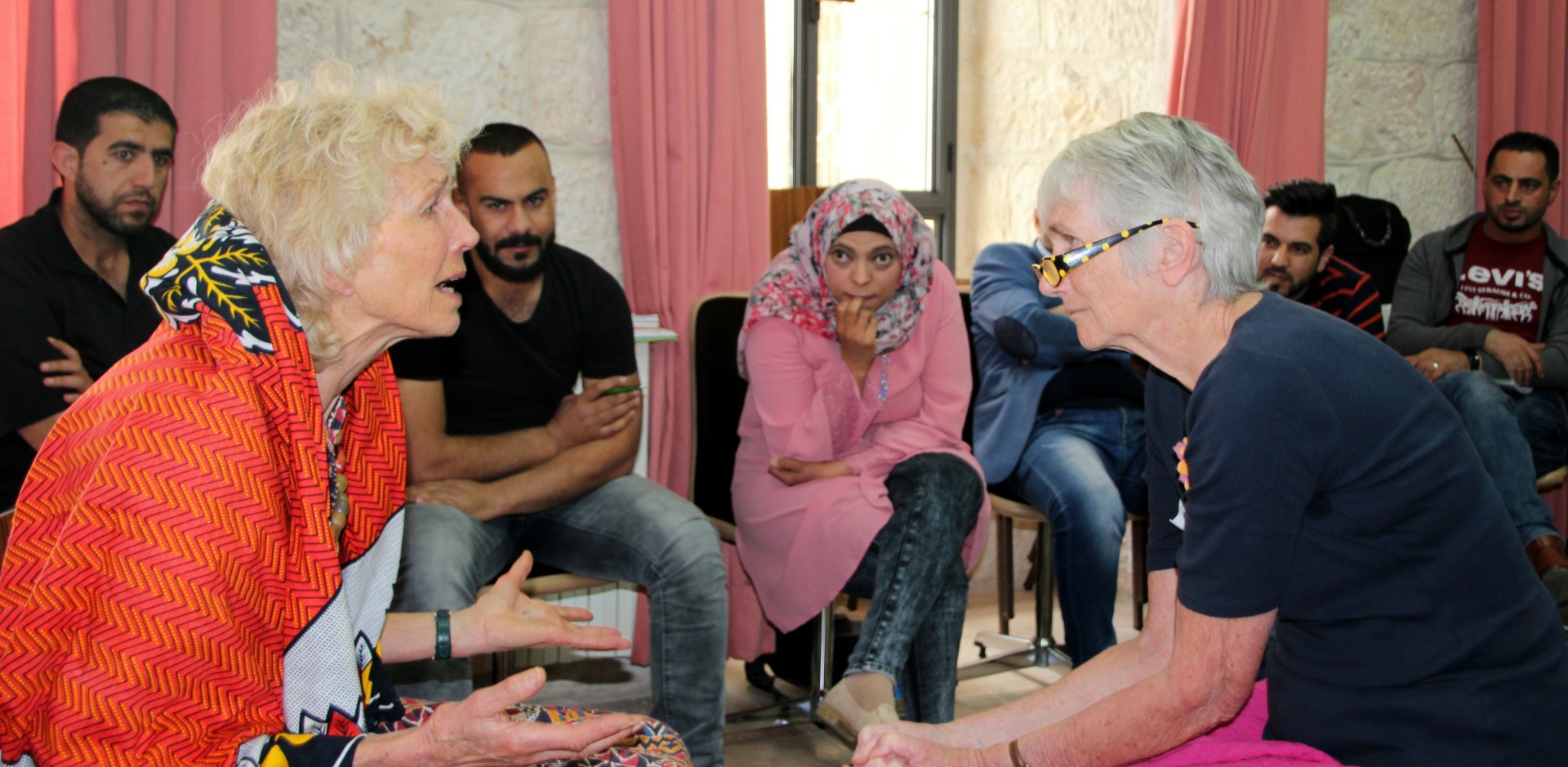 Jo Shawcross and Karilyn Collins demonstrating Role Play
We are a group of experienced palliative care practitioners, managers and educators aiming to support and develop palliative care services in resource-limited settings, in collaboration with existing initiatives and organisations.
We are also available for training, conference presentation and consultancy in the UK and elsewhere.
We have a close link with the Palliative Care Toolkit and its Trainer's Manual.
Consultancy
Feasibility studies and needs assessments related to palliative care in institutional and home-based settings
Research to support the establishment of palliative care services
Training
Introduction to palliative care
Higher level palliative care education
Pain management
Children's services
Palliative care and HIV/AIDS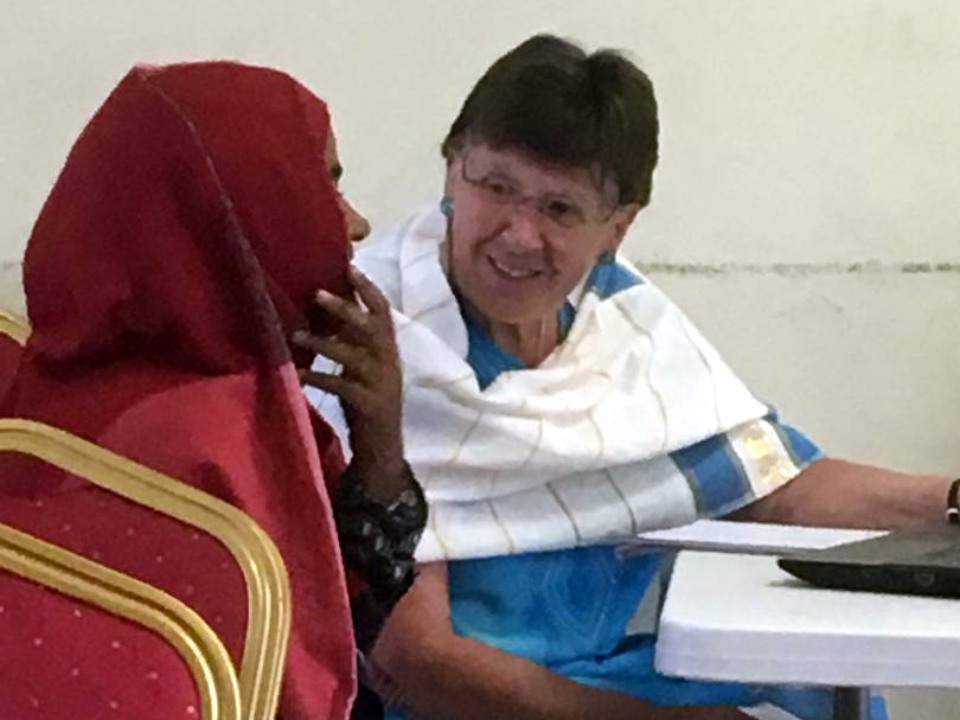 Advocacy and Management
Advocacy and campaigning
Funding advice
Organisation development
Leadership and team-building
Unfortunately, we are unable to respond to individual requests for funding, scholarships etc.